We Are Messenger's Darren Mulligan Becomes United States Citizen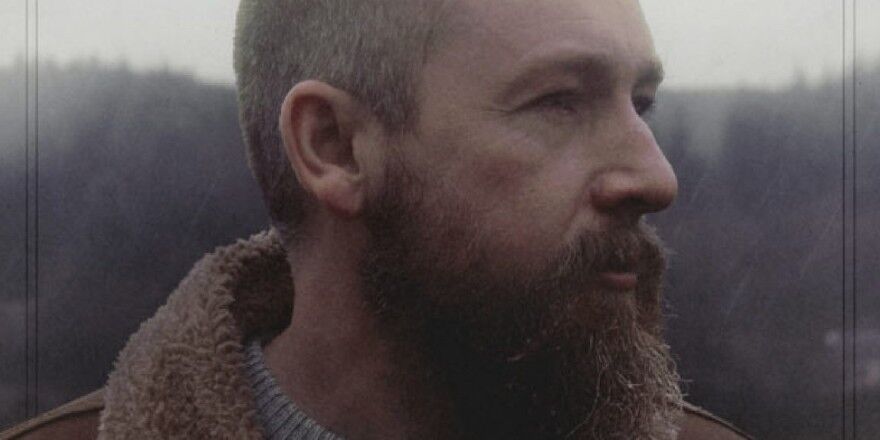 The first thing you notice about We Are Messenger's Darrin Mulligan (besides his great music) is his very distinct Irish accent. But that might now be deceiving as to his nationality!

As the singer states, "we did a thing!"
RELATED: Watch We Are Messengers' video for "Maybe It's Okay"
On September 28, Darrin Mulligan and wife, Heidi, became United States Citizens!

Currently, We Are Messengers is headlining their Where The Joy Is Tour, with supporting artists, Cochren & Co., and Ben Fuller.
Our congratulations to Darrin and Heidi!