Newcomer/Chart Topper Katy Nichole Set to Release Debut Album, 'Jesus Changed My Life'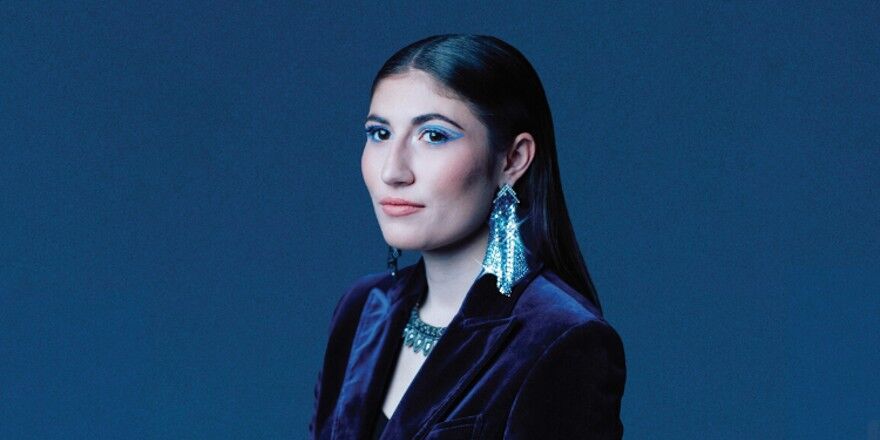 Centricity Music's Billboard Chartbreaker Katy Nichole announces her full-length album debut, Jesus Changed My Life, will release globally Feb. 24 and is available now for pre-add / pre-save / pre-order at digital and streaming outlets.
The 11-song recording features Nichole's record-breaking No. 1 single, "In Jesus Name (God of Possible)," top-charting hit, "God Is In This Story," plus the never-before-released single, "Please," the album's title track that encapsulates the heart of every song on the upcoming album, and more.
"Jesus is constantly refining my heart," shares Nichole. "Like a lot of the cries that are in the Psalms, when I find myself in a place of struggle, I turn back to Him. If Jesus could change my life then, He can change my life now."


One of the most successful breakout artists of 2022, Nichole's music is connecting with a worldwide audience. Her prayer-song, "In Jesus Name (God of Possible)," became the biggest single this decade on the Billboard Hot Christian Songs chart, holding 20-weeks at No. 1 followed by three more weeks on top with her second single, "God Is In This Story."
The full Jesus Changed My Life track listing follows:
01) In Jesus Name (God of Possible)
02) Jesus Changed My Life
03) God Is In This Story
04) Things I Wish I Would've Said
05) Jesus Thank You
06) Living Proof
07) By The Grace Of God
08) Please
09) Hold On
10) Take It To The Cross
11) Turn To Jesus