Micah Tyler - 'I See Grace' (Official Music Video)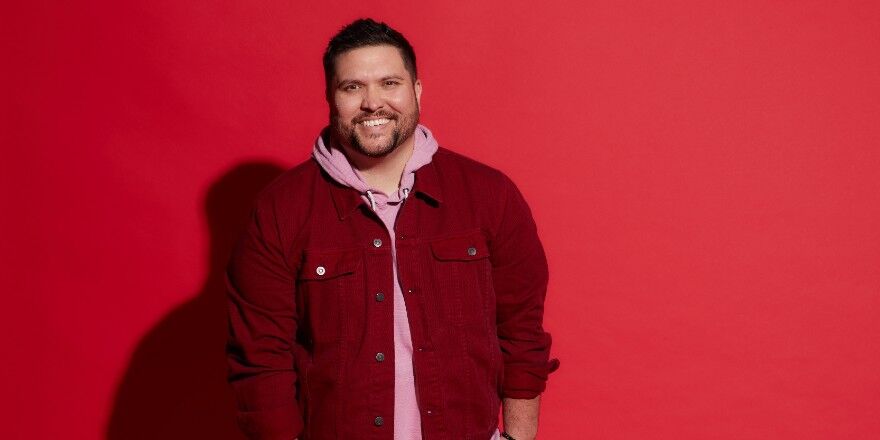 Micah Tyler sings about the unfathomable love and forgiveness that God shows us. Being human and making mistakes are inevitable, but there is a grace for all those sins. That's what you'll hear and see when you watch this video of Micah singing, "I See Grace"...
Relating the central message behind his song, Micah explains, "When I look back on bad decisions I've made, things that have been done to me, I would still see the hurt and I would still feel that pain. But the closer that I'd get to Jesus, the more I'd walk alongside of Him, follow after Him and see things from His point of view. So when I look back at those mistakes, they're not there anymore. I just see His forgiveness. I see His hope and His mercy. And I see His grace."
Guilt, shame, and condemnation are all replaced by grace; all because of what Jesus did on the cross.
"I See Grace" Lyrics:
I've seen shame
The kind that comes from mistakes
The kind that won't go away
When I turned around
They were right there to remind me
I've seen regret
The kind that messes with your head
The failures and the can't forgets
But standing here now
I'm thanking God it's behind me
Cause I've seen nail scarred hands
Reach out and wipe it all away
Now I see grace
Hallelujah I stand amazed
I'm staring at an empty grave
And the stone that You rolled away
When I was a prodigal
You saw a son
When I left the 99
You saw the one
And just like that
All my past has been erased
When I look back
I see grace
I still hurt
Fall short of what You say I'm worth
And that devil says I don't deserve
What You did on the cross
And he's right cause I don't
But You did it anyway
I see grace
Hallelujah I stand amazed
I'm staring at an empty grave
And the stone that You rolled away
When I was a prodigal
You saw a son
When I left the 99
You saw the one
And just like that all my past has been erased
When I look back
I see grace, grace
God's grace
Grace that is greater than all my sin
Thank God almighty
Gonna sing it again
Oh grace, grace
God's grace
Grace that is greater than all my sin
I see grace
Hallelujah I stand amazed
I'm staring at an empty grave
And the stone that You rolled away
I was a prodigal
You saw a son
When I left the 99
You saw the one
And just like that all my past has been erased
When I look back
I see grace, grace
God's grace (I see grace)
Grace that is greater than all my sin
Thank God almighty
Gonna sing it again
Grace oh grace
God's grace
Grace that is greater than all my sin