Matthew West Podcast Reaches 2 Million Downloads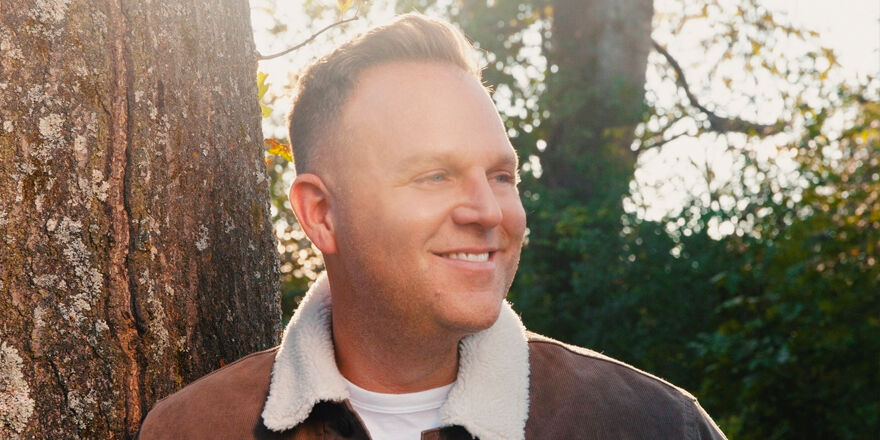 The Matthew West Podcast launched in 2020, when COVID forced the closure of so many venues and public arenas. Since that time, the podcast has grown very quickly; reaching 2 million downloads.
RELATED: Watch Matthew West's music video for "Me on Your Mind"
West welcomes some of his favorite artists, authors, athletes, and influencers on the podcast such as Mark Hall from Casting Crowns, best selling author Max Lucado, Sadie and Korie Robertson, NBA star Cody Zeller, best-selling author and speaker Jon Gordon, and many more.
In addition, listeners are taken behind-the-scenes in each episode to experience some of the powerful stories behind West's own music.
RELATED: Check out Matthew West's classic video for "Hello My Name Is"