Hillsong Vocalist Taya Will Release Solo Album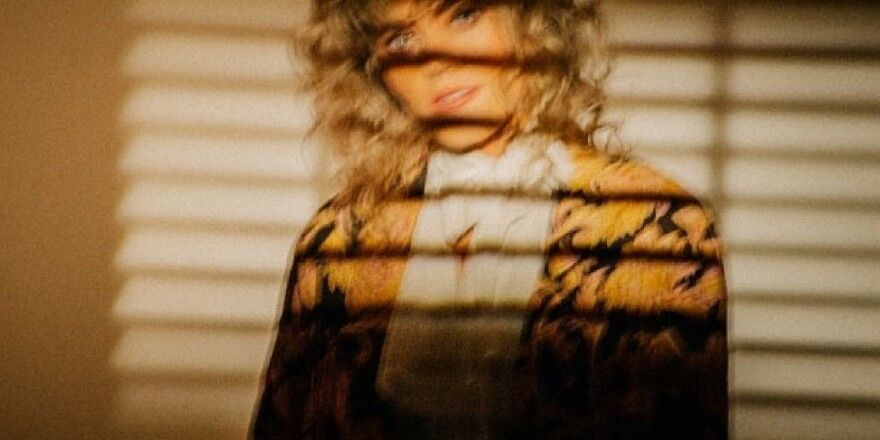 She has been at the helm of Hillsong Worship for years, singing global praise anthems like "Oceans", "Another in the Fire", and "Touch the Sky". Now, TAYA (Taya Gaukrodger) steps out on her own; releasing a debut solo album.
Under a new partnership with Capitol CMG, the album hit digital outlets on May 27. Along with the premiere single track, marks a new venture for the celebrated vocalist - her first full-length project as a solo artist.
The singer says the recording and creation of this 14-track project has been a long road. "For the past two years I've been working on this, my debut album, self-titled intentionally," she says. "Some people may know my voice but for the first time I get to share with you in my own words and my own melodies, who Jesus is to me. It's an old school record full of stories about the faithfulness of God, His kingdom, His kindness and His mercy."
In addition, TAYA was recently a guest artist on "The Journey: A music special from Andrea Bocelli." Set for a 2022 debut, the special features a performance of "Glory Hallelujah" from her new album, as well as a duet featuring Bocelli.
The world first heard TAYA on UNITED's RIAA Certified Multi-Platinum global worship anthem "Oceans (Where Feet May Fail)". Since then, her voice has become an unmistakable clarion call to worship across the world. During her tenure with UNITED, as well as Hillsong Worship, TAYA has helped steward over 1 Billion global career streams as well as performed live for over 10M people in 12 different countries across six continents.