for King & Country Creates Moving Tribute to Their Mom with 'Unsung Hero' Music Video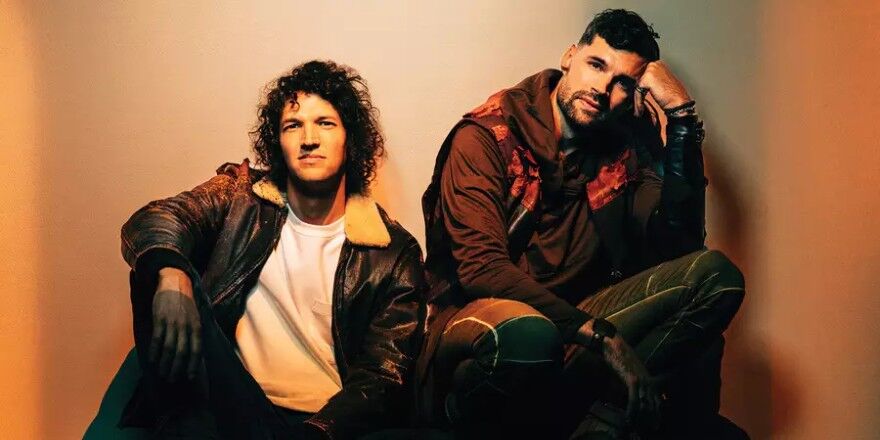 Moms have been the most giving, selfless people we encounter as we grow up. To Joel and Luke Smallbone, known as for King & Country, their admiration and thanks for their mother was so great they needed to create a tribute video for her.
You have to watch this video - but grab the kleenex! This is such a dear video portrayal of a loving musical family.
RELATED: Watch for King & Country's powerful video of "God is With Us"