Danny Gokey - 'We All Need Jesus' (feat. Koryn Hawthorne) (Official Music Video)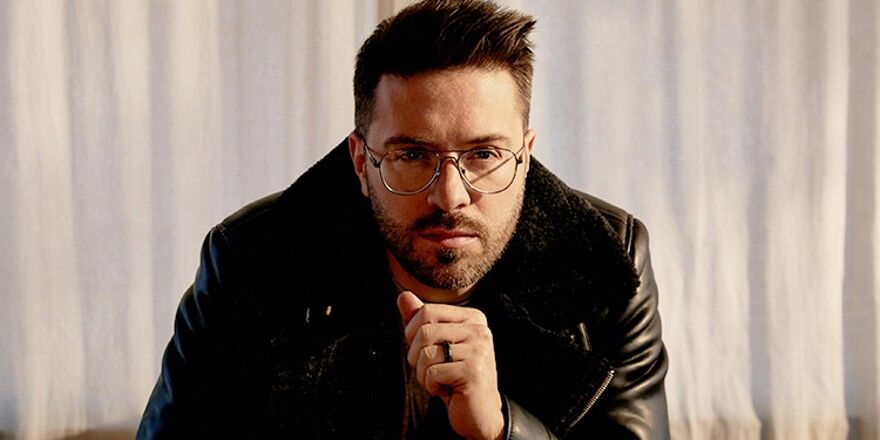 From his album, Jesus People, three-time GRAMMY nominee Danny Gokey brings a message of healing in the midst of the disunity our culture has experienced.
"In the divisive times we are living in, we as a church have a huge opportunity to change the narrative and represent who Jesus is to a struggling world," proclaims Gokey. "Jesus was someone that brought people together. He was someone that healed broken hearts and welcomed the outcasts, the broken, the cowards. He was the one to give them value, purpose, and love. My hope with this tour is to inspire and encourage all the Jesus People out there to be the ones making a difference to those around us, as Jesus lives through us! You're not gonna want to miss it, so come out, be encouraged, and invite someone else who needs a message of hope."
Teaming up with gospel giant Koryn Hawthorne, here is the official video for "We All Need Jesus".
Gokey will also headline a massive 27-city Jesus People Tour this fall, alongside Jordon Feliz and Tasha Layton.
"We All Need Jesus" LYRICS:
We're so quick to point a finger
And judge things from our point of view
The things that we say, the trouble it makes
It hurts you and it hurts me too
This is such a fallen world we live in
It's really not the way it's supposed to be
What if we could see each other different
It'd probably change everything
We're all broken people
Don't we all need Jesus
Every moment of our lives
24, 365
Our human is equal
Don't we all have our weakness
Everybody makes mistakes
Everybody needs that grace
We all need Jesus
Don't we all need Jesus
Everybody needs a Savior
Even the ones who think they don't
We've got stuff we hide, deep down inside
There's so much that we don't show
Yeah it's just a wounded world we live in
It's really not the way it's supposed to be
Isn't that the beauty of redemption?
It changes everything
From the beggar to the rich man
From the prisoner to the preacher
All I know is we all need Jesus
Every man and every woman
Every city, every nation
All I know is we all need Jesus
Music video by Danny Gokey, Koryn Hawthorne performing We All Need Jesus. Sparrow Records; © 2021 Danny Gokey, under exclusive license to Capitol Christian Music Group, Inc.