Cody Carnes - 'Ain't Nobody' (Official Live Video)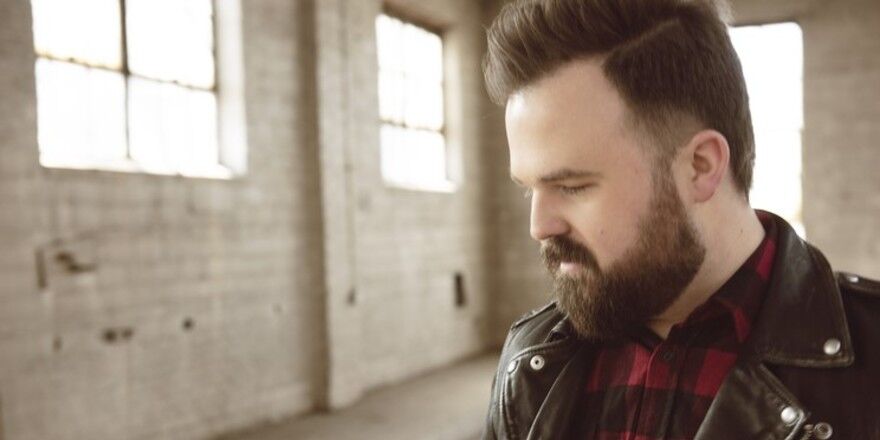 GRAMMY-nominated worship leader Cody Carnes teams up with some of today's top worship leaders to create his first-ever live album. From that album, comes the song of proclamation, "Ain't Nobody".
"I am so excited to be releasing my first live album," shares Carnes. "This night ended up being one of the best nights of my life.. so many of my favorite people worshipping together in one room. These moments are full of the joy and hope of Jesus.. they are a celebration of the goodness of God. I'm praying you also experience that when you listen!"
Watch the electric performance of "Ain't Nobody". (And do you notice worship leader and wife Kari Jobe performing along with him?)
The 12-track album was captured this summer during a special two-night worship event at Belonging Co. in Nashville. Special guests on the project include Kari Jobe, Natalie Grant, and Benjamin William Hastings.
"Ain't Nobody" Lyrics
I've got a story
Too good to hide
I was a blind man wandering
Until I saw the light

Yeah, I've got a story
I can't deny
I'm a living breathing miracle
And I just gotta testify

Ain't nobody love me like Jesus
Ain't nobody love me this good
Ain't nobody love me like Jesus
And I know I know
Nobody could

Tell me who could give me this freedom
Tell me who could get me this far
Ain't nobody love me like Jesus
And I know I know
Nobody could

Now I'm anointed
To bring the news
Everything He did for me
I know He'll do for you

He gave me joy for the mourning
For the ashes a crown
I'm a walking talking miracle
And I just gotta let it out

Nobody could pull me from the darkness
Save me by the blood
Raise me from the ashes

I know I know nobody could
I know I know nobody could
Break off every shackle
Tear down every wall
Set free every captive
I know I know nobody could