Watch "Children of Shanghai" Now!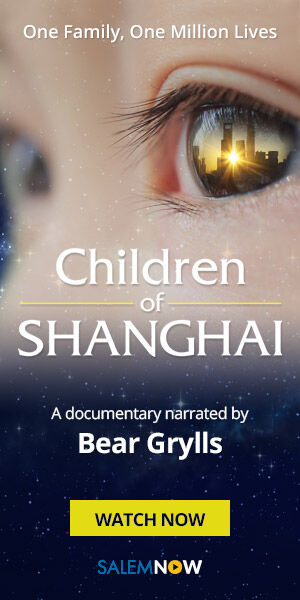 One Family's Leap of Faith
Inspired the Transformation of
1+ Million Orphans
Bear Grylls introduces this documentary feature about China's first generation of foster children. Now working in technology, finance, tourism, arts and sports, these young professionals reveal how they moved on from life in orphanages to achieve success and, in a series of touching reunions, their foster parents recall their battles to help them overcome prejudice and serious developmental difficulties.